Venison Recipes
With a life long love of hunting and cooking it only stands to reason that I would end up publishing a Venison Recipes page. This page will be a collection of my own tried and trued vension recipes as well as others from trusted sources.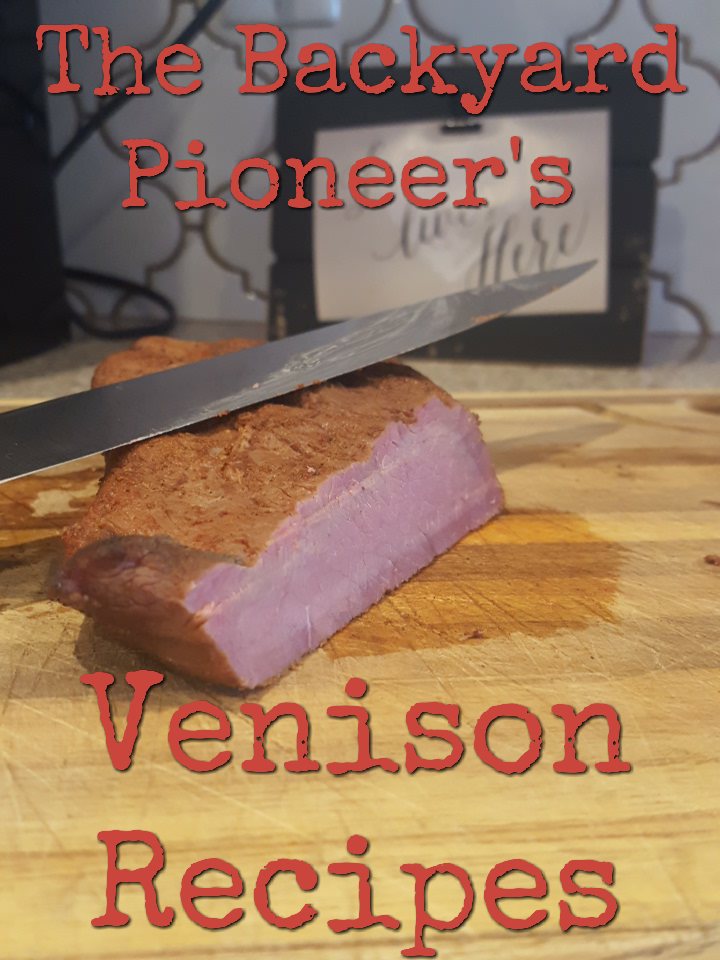 In the begining. . .
I didn't always have a love affair with eating venison. I enjoyed the hunting and being in the woods with Dad but when it came to eating it I'll admit that I was less than enthused. God Bless my Dad, he is a great woodsman but his culinary skills are a bit lacking. I remember trying to smile as I choked down yet another dry and gamey piece of venison. Then something changed for me. We went to dinner at a hunting buddies of my Dad's house, and his wife made the most wonderful venison sauerbraten for us. It was moist and flavorful! I was in heaven! I made a decision right then and there that when I got older I would learn prepare healthy and delicious meals from my deer harvest. This has led me on a years long journey to educate friends and family about  how good properly prepared venison could be!
Here is a great article on getting your deer from the field to the freezer. When it comes to storing your venison I'm a firm believer in a good vacuum sealer like the Foodsaver Gamesaver Titanium and a good chest freezer ( I've got this one just for venison). If you are still concerned about gaminess check out this old post.

The Backyard Pioneer's Venison Recipes
Bacon Wrapped Venison Backstrap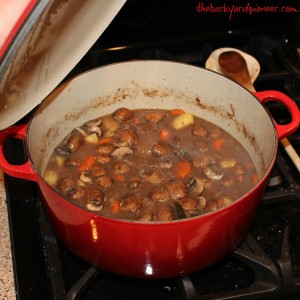 Chili (Emeril Lagasse's Version)
Grilled Marinated Venison Backstrap
Herb-Crusted Venison Filets with Horseradish Sauce
Slow Cooker Apple-Scented Venison Roast
Affiliate Disclosure: I am grateful to be of service and bring you content free of charge. In order to do this, please note that when you click links and purchase items, in most (not all) cases I will receive a referral commission. Your support in purchasing through these links enables me to keep the content train rolling