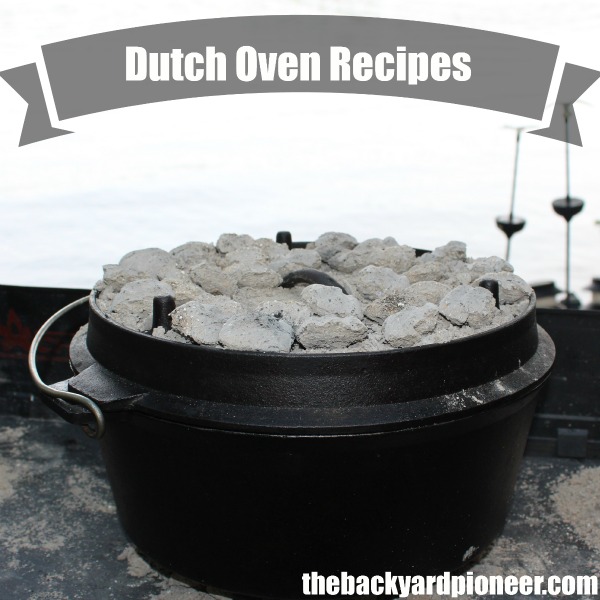 Camp Chef Dutch Oven Available On Amazon
My Dutch Oven Story
Ever since my wife bought me my Camp Chef Dutch Oven
crafting my own Dutch Oven Recipes has become a passion of mine. I have been blessed with a wife who has an almost infinite amount of patience and who is one heck of a sous-chef. A new Dutch oven recipe can be a bit daunting but once you get the hang of temperature control, you will be amazed at what you can create with with just a big old hunk of cast iron and some charcoal. It is when you start to add top heat and begin roasting and baking  that you can extract the full measure of a Dutch Oven and move beyond the world of soups and stews.
Dutch Ovens In North America
Dutch Oven cooking rose to prominence when American explorers began to head westward into the frontier. Lewis and Clark took along a Dutch Oven on their famous expedition of discovery. When the settlers headed West so did the Dutch Oven. It became such a common feature on the trail that it is the official cooking pot of Texas, Utah, and Arkansas. Mountain Men and Cowboys are also well known users of cast iron Dutch Ovens. I can only imagine what Dutch Oven Recipes these brave Americans came up with as they faced the dangers of an untamed wilderness.
About Our Dutch Oven Recipes
Dutch Oven Recipes can run the gamut from a simple soup or stew that is made with minimal fuss all the way to artisinal bread and roasts. When it comes to Dutch Oven Recipes you are only limited by your patience and imagination. On this Dutch Oven Recipes page I will be collecting the best recipes that I can find from trusted sources along with my own creations!
>>> Click For Current Pricing <<<
Dutch Oven Recipes
Chicken Alfredo And Rice Casserole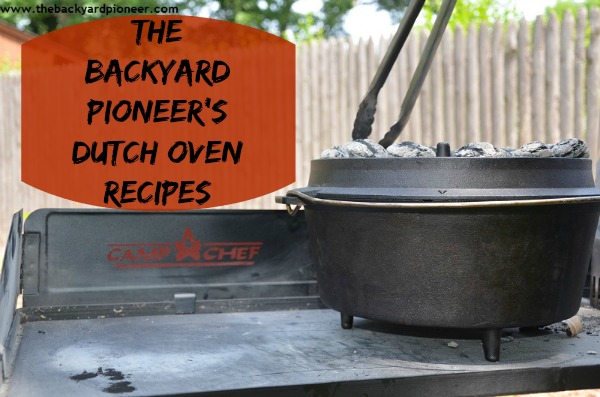 Affiliate Disclosure: I am grateful to be of service and bring you content free of charge. In order to do this, please note that when you click links and purchase items, in most (not all) cases I will receive a referral commission. Your support in purchasing through these links enables me to keep the content train rolling