Leatherman Charge TTi Review
The Leatherman Charge TTi
is a premium multi-tool that is made of some of the finest materials. The Leatherman Charge TTi does command a premium price but I think it is well worth it for all of the raw capability lurking inside of it.
Weight- 8.2 ounces
Closed Length- 4 inches
Blade Length- 2.9 inches
Ergonomics
The Leatherman Charge TTi has the usual excellent Leatherman ergonomics that have been refined to near perfection over the decades. What make the Leatherman Charge TTi exceptional is the titanium handles. They contribute to the tools fairly light weight and bad-ass looks.
From an ergonomic stand point my favorite feature on the Leatherman Charge TTi is the one handed opening feature on the main blade. I've waited a long time for this to show up on a multi-tool and I think it should be embraced on more models.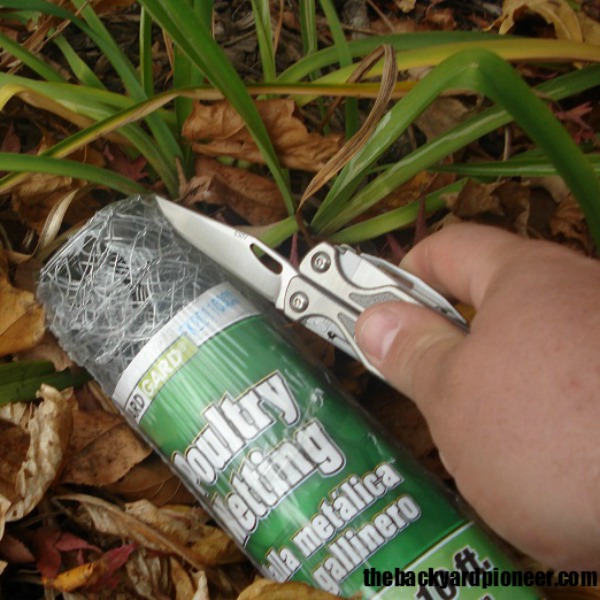 Tools
Needle Nose Pliers
Regular Pliers
Hard Wire Cutters
Wire Cutters
Crimper
Wire Stripper
S30v Knife
420 HC Serrated Knife
Saw
Scissors
Cutting Hook
8 inch Ruler
Can Opener
Bottle Opener
Wood/Metal File
Diamond coated File
Large Bit Driver
Small Bit Driver
Medium Screw Driver
The Leatherman Charge TTi comes with about all the tools you could possibly want on it. The heart of the tool is the bit drivers. It comes with a nice selection of bit but the addition of the Bit Driver Extension
and the extra available bits
extends the Leatherman Charge TTi into the realm of Batman's Utility Belt. It really can tackle almost any job!
For me the rockstar of the group is the s30v Knife. It is almost unheard of for a multi-tool to come with a premium blade steel. Now at 2.9 inches it is far from a folding sword but it nice to know that I've got an additional high quality blade on me that I can lean on a bit if need be.
Another of the great features is the 420 HC Serrated Blade. 420 HC is far from a super steel but it is decent enough in this application. I generally don't like for my primary blade to be serrated but I find real utility in having one on hand as a back up. The way a serrated blade cuts rope is a thing of beauty.
Where I've always had issues with the scissors on my Leatherman Juice S2
, these scissors work great.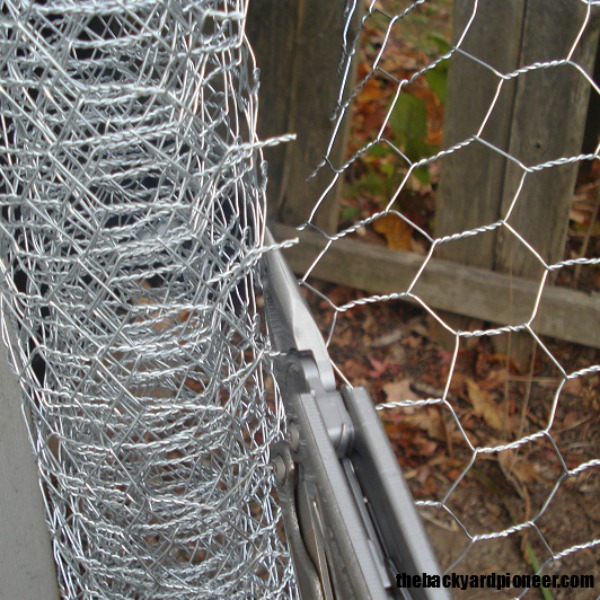 The Leatherman Charge TTi Is Available On Amazon
Carrying The Leatherman Charge TTi
The Leatherman Charge TTi is a BIG multi-tool. I find that unlike the Leatherman Juice s2 it really needs to be in a separate belt pouch. Plus it is at it's most useful when the additional bits and driver extension are used, and that really precludes pocket carry. The Leatherman Charge TTi really shines as part of a well thought out EDC Gear system as it really enhances your tool using capabilities.
The Wrap-Up
I really like the Leatherman Charge TTi. I bought it for myself with  some birthday loot and haven't looked back. It might be a bit large for EDC Carry but it has earned it's place in my Maxpedition Mongo Versipack
as part of my Get Home Bag. The only faults I have with it are it is a bit on the heavy side and with all the premium features the cost does get up there. I give it a 4.5 out of 5 Stars!.
You Might Also Like
Affiliate Disclosure: I am grateful to be of service and bring you content free of charge. In order to do this, please note that when you click links and purchase items, in most (not all) cases I will receive a referral commission. Your support in purchasing through these links enables me to keep the content train rolling