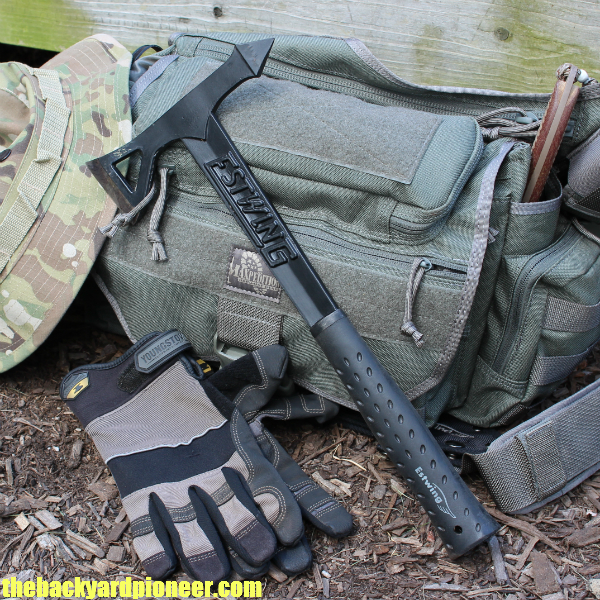 Does a tomahawk have a place in common sense preparedness? This is a question I've wrestled with for sometime but I've finally come to grips with that it is such an outstanding tool that it needs to be included in my plans. Even if every time my buddies see mine I've got to deal with the "scalping" jokes!
The Tomahawk
It is a uniquely North American tool / weapon. It has it's origins in the melding of European steel and a particular Native American weapon. The first tomahawk head was based off of the English Royal Navy's boarding ax. This potent tool would become common as a trade item and weapon in the wilds of North America. The British Army even issued tomahawks to their Colonial Regulars during the Revolutionary War.
The modern tomahawk has it's roots in the Vietnam War. The American Tomahawk Company produced around 3,800 for troops in the field and by all accounts the tomahawk acquitted itself well. The modern version has also gone to war in Iraq and Afghanistan and is currently issued to the 172nd Striker Brigade Combat Team.
The Pro's
It is light and handy- The same qualities that made the tomahawk such a desired tool on the frontier serve it well today.
It excels at chopping and prying- These are overlooked virtues in a tool. The Army actually issues them these days as extraction tools and not weapons. If you ever need to get into or out of a vehicle or building in a hurry one of these little babies is just the ticket.
It makes a formidable weapon- A tomahawk can be a serious weapon if need be. It is light, fast, and packs a tremendous wallop. There is a reason it was found on the battlefields of North America for several centuries. Now I hope and pray that I'll never have to use mine as a weapon but on back country trails it is nice to have on hand.
The Con's
Too Tactical- Even though it makes a fine tool a tomahawk will always be looked upon as a weapon first. Way to many years of Cowboy and Indian movies have seared that fact into the American psyche.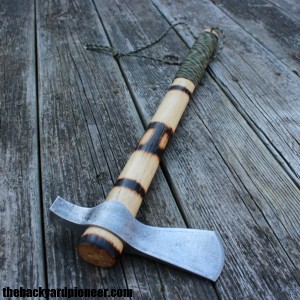 The Verdict
It is a winner! If you can get over the looks you'll get when you try to explain your reasoning for including a tomahawk in your kit, you'll be rewarded with having a capable too/weapon by your side.
 A few of my favorites!
Affiliate Disclosure: I am grateful to be of service and bring you content free of charge. In order to do this, please note that when you click links and purchase items, in most (not all) cases I will receive a referral commission. Your support in purchasing through these links enables me to keep the content train rolling