I started writing a post on wood heat a few weeks ago but it degenerated into goofiness, I'll try to keep it together tonight. I've been heating with wood for 5 winters now, I love it. It is a labor of love but the savings and satisfaction really make it all worth it.  As I see it the basics are knowing how to safely operate your stove and properly seasoned fire wood.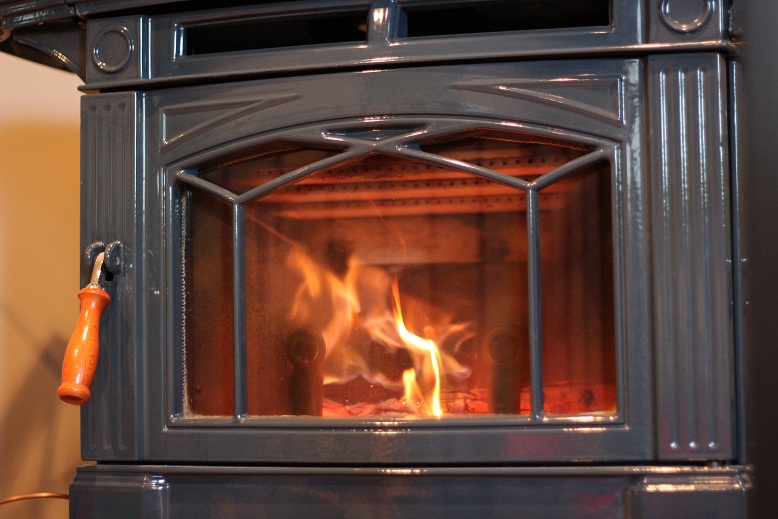 Before you can get the most out of your wood stove, you need to know how to operate it safely. I know it might go against some of my usual instincts but…READ THE MANUAL!!! A wood stove is no joke, it can burn you, burn your house down, or fill your house with deadly gas and choke the life from you and your family. Now that I've made the stove sound like a demon in the den, I'll say that operated correctly a  wood stove can be very rewarding. I won't pretend to have all the answers when it comes to wood stoves but, starting with reading the manual and learning the controls of your stove is a good place to start.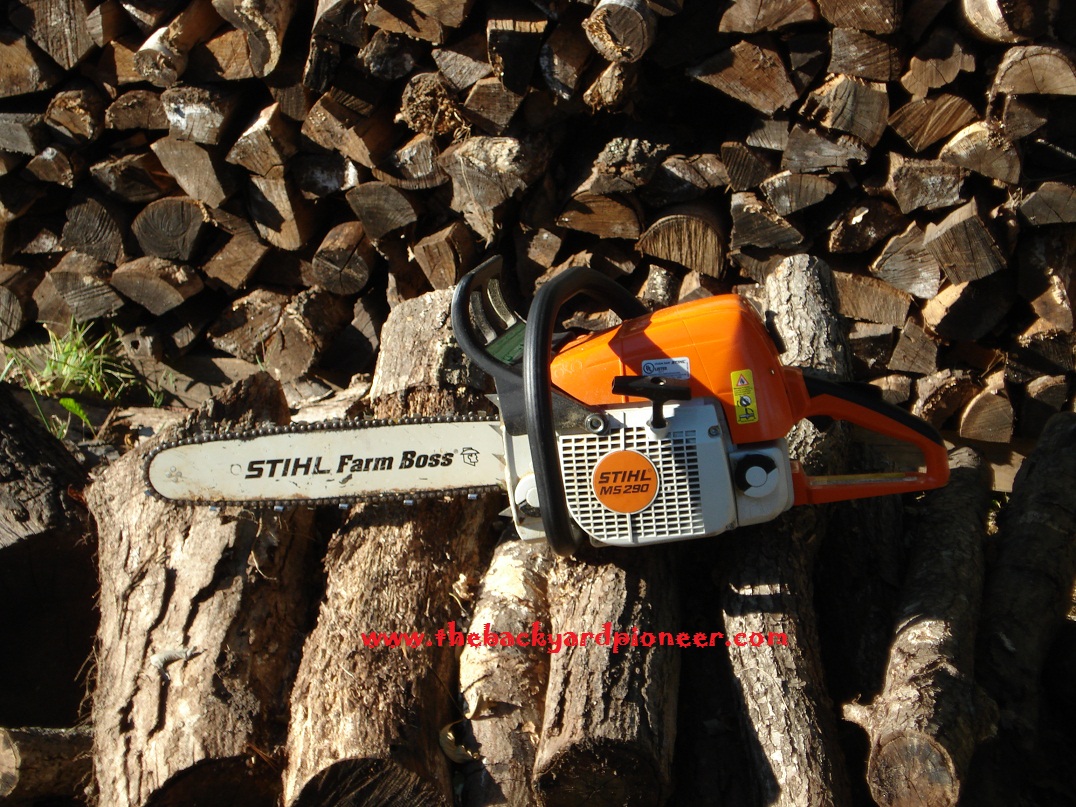 Get used to running a chainsaw!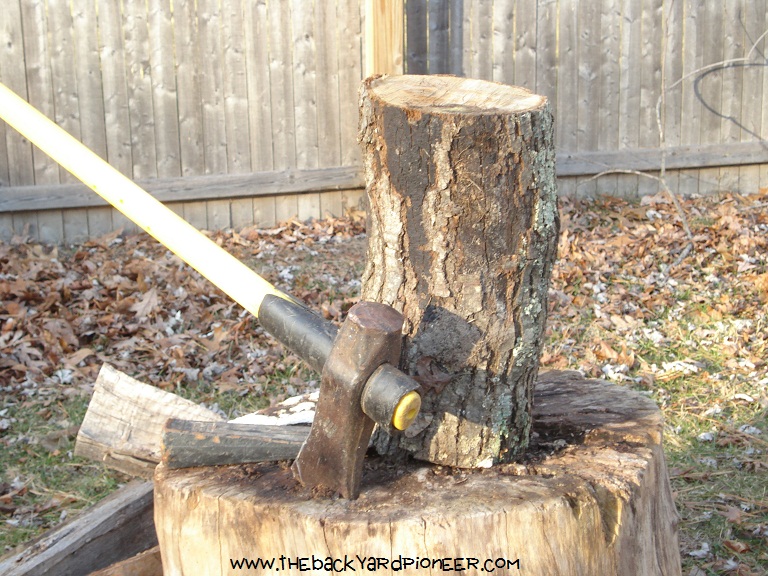 And a Splitting Maul Too!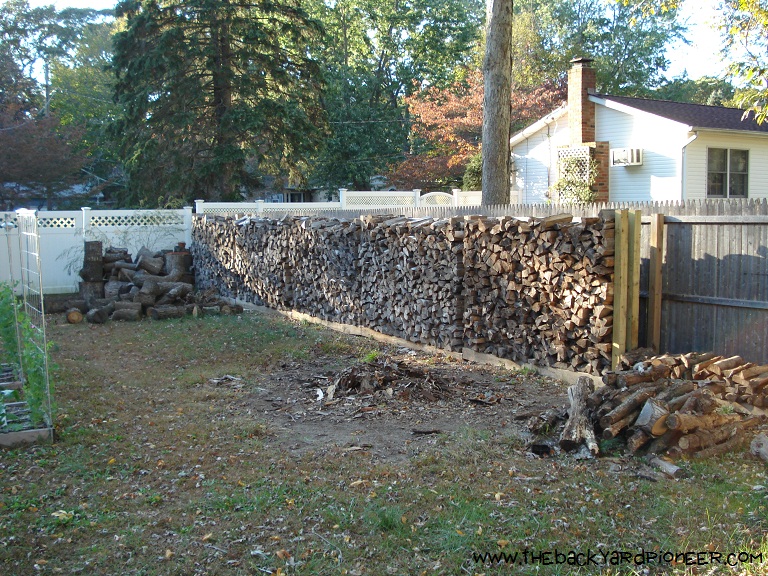 You'll need plenty of room to store and season your wood. I think that properly seasoned wood is the most important part of the equation. Green wood is the bane of a successful wood heating season. I had a big problem my first year  heating with wood. I got my stove installed late in the season and had to buy a load of firewood. The company assured me that the wood was seasoned. In a nutshell it wasn't, I had low smokey fires that put out little to no heat. I burned like this for a few months, all the while I was questioning the thousands I had spent. It culminated in a severe creosote build up that blocked my chimney. I filled the house with smoke and was really at a low point. I had to learn the hard way so that is why I can't stress enough…SEASON YOUR WOOD!
Safety and seasoned wood  are my basic recommendations for the new stove owner. I'll delve into how to season your wood properly, my thoughts on air intake control, and cleaning your stove in future posts.
If you like what you read here on The Backyard Pioneer please consider subscribing to receive e-mail notifications or check me out on Facebook, Twitter, YouTube, or my RSS Feed. All of these are available on the top right of this page. -Thanks for reading, Mike
[subscribe2]

Affiliate Disclosure: I am grateful to be of service and bring you content free of charge. In order to do this, please note that when you click links and purchase items, in most (not all) cases I will receive a referral commission. Your support in purchasing through these links enables me to keep the content train rolling