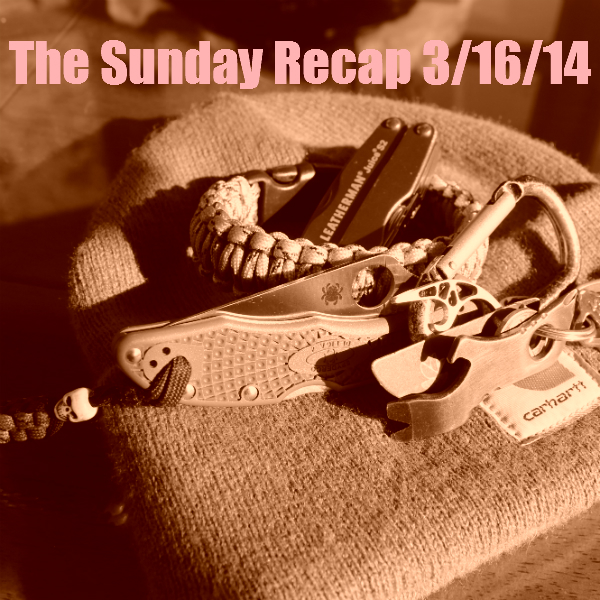 This week has really had that typical March wild temperature swings for us. We've gone from almost Spring like to right back into the deep freeze. Hopefully the better weather starts to stick around, it would be nice to start freshening up the gardens.  My wife is looking for another trellis in her Gucci Garden (it has the best location, the best materials, and slave labor) and I'm looking how to better define my beds in my garden/wood pile area. I'm open to suggestions!
Coming up this week:
Making Corned Beef at home
Emergency Preparedness: Food Storage
Seed Starting
This weeks blogs: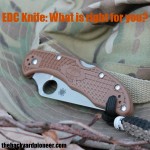 Choosing an EDC Knife can be a difficult decision, with all the choices in steel, handle material, lock type, blade shape and size, and of course cost.  First off we need to define just what and EDC knife is, and isn't. An EDC knife isn't a big old honking survival knife that Rambo would be hauling around. An EDC knife is a reliable pocket tool, that will handle reasonable knife chores on a daily basis. With these parameters in mind, lets look at what makes up a good EDC knife. Read More. . .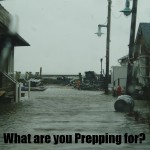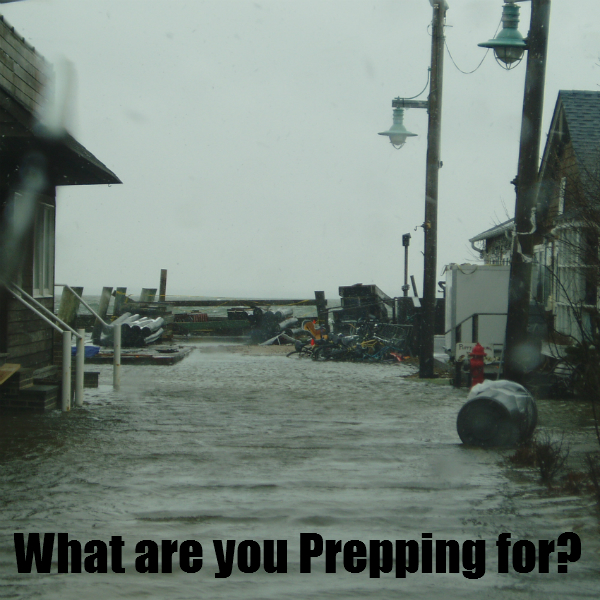 It seems like it recent headlines have ripped right out of the Prepper's Handbook. Economic collapse and civil unrest in Venezuela and Argentina, a highly suspicious jet airliner crash, and lets not forget Russia seizing Ukraine. Can a plague of locust be that far away? So in the spirit of wacky news I figured I would run a not so scientific but interesting poll, what are you prepping for? Read More. . .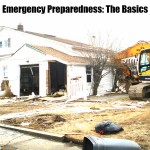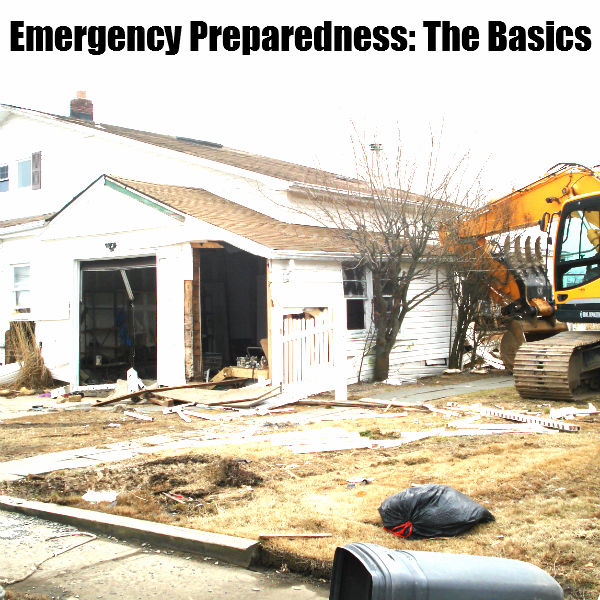 Just Google Emergency Preparedness, and you will be presented with an array of books, websites, and gear. All of them screaming that they are the best. Your head will be spinning before you know it. You may even get the desire to head for the hills, or start that bunker in the backyard. . Read More. . .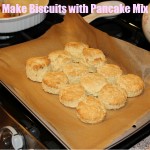 The first time we had to answer the question can we make biscuits with pancake mix was  back in February 2013 and the snow was deep! We were snowed in for 3 days after the Blizzard of 2013 dumped upwards of 3 feet of  snow across Long Island. To say we weren't ready for it is an understatement. With the plows not moving and no relief in sight we set out to see if you could make biscuits with pancake mix. Read More. . .
Blog of the Week!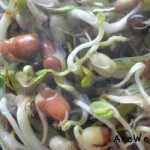 Jennifer from Are We Crazy or What? wrote a great how-to about sprouting seeds. I've never tried it before but after reading her blog, I'm inspired to! It seems like a great way to get the fresh healthy food that everyone craves during the long cold winter or in an emergency situation.
Affiliate Disclosure: I am grateful to be of service and bring you content free of charge. In order to do this, please note that when you click links and purchase items, in most (not all) cases I will receive a referral commission. Your support in purchasing through these links enables me to keep the content train rolling