Folding Stoves
A reliable means of heating food and water is a necessity for any sort of emergency kit, whether it be a stationary at home kit or a mobile one (Go Bag, Bug Out Bag, Get Out of Dodge Bag…). One of the more popular and cheaper options is the Folding Stove
with solid fuel tabs. These stoves were made popular by soldiers and backpackers. They are light and pack small but do they actually work? It was time to find out with a Gear Review.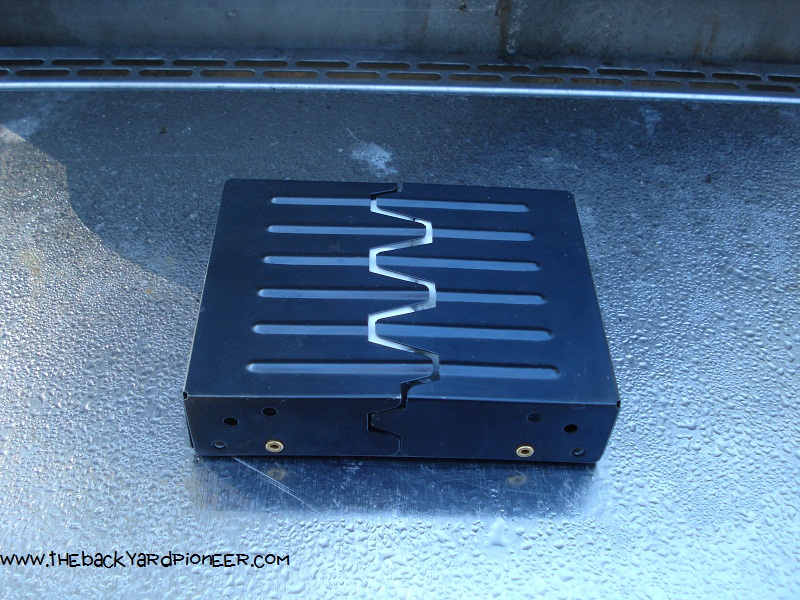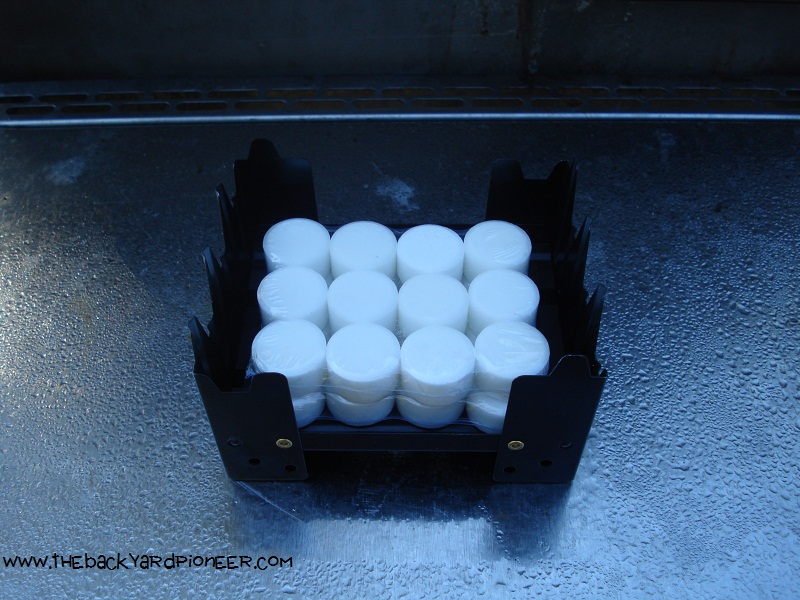 The Test
I used 4 of the fuel pellets and 8oz of cold water as my baseline for testing. I used 8oz of water since this is the amount that a single serving package of Mountain House
freeze dried emergency/backpacking food needs.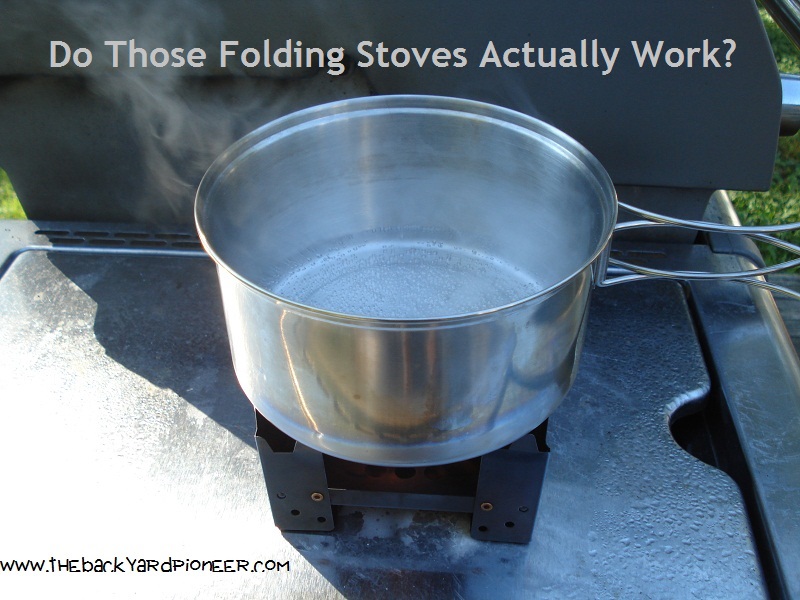 I was surprised at how well these things burn, it was a bit windy out this morning and they flared up nice and hot.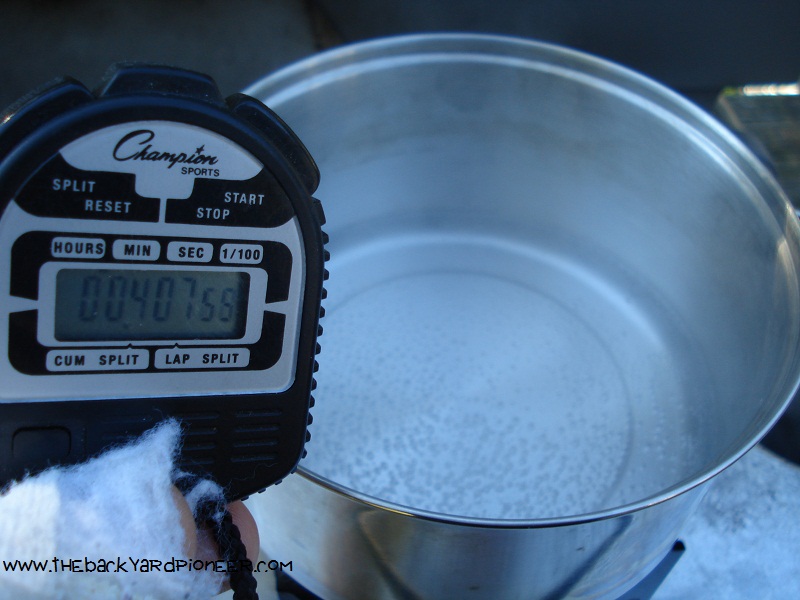 The Results
In 4:08 minutes I had 8oz of water boiling at a good clip, but this consumed all 4 of the fuel pellets.
Conclusion
For a short camping trip or emergency situation I feel that you can get by with one of these stove. They are compact and light but they aren't up to the task of purifying large amounts of water that might be needed in a longer duration emergency situation. A nice benefit of these stoves is that they are a true multi-fuel option because when the pellets run out twigs, cardboard, paper, and whatever else that is small and flammable can be used as a fuel source.
Affiliate Disclosure: I am grateful to be of service and bring you content free of charge. In order to do this, please note that when you click links and purchase items, in most (not all) cases I will receive a referral commission. Your support in purchasing through these links enables me to keep the content train rolling