With Easter rapidly approaching and a houseful of guests set to descend upon us we've been going crazy around "ye olde homestead" trying to get the last minute stuff done.
Tonight was the ceiling fan, I got it all mounted but ended up having a bit of a problem with the wiring. Thankfully my cousin is a licensed electrician and was able to come by and give me (bail me out, yet again) a hand. This brought up the random thought that it is really nice to have my "big" cousin just around the corner. We had fallen out of touch over the years but have been making up for lost time. We'd probably get more work done if the "jaw-jacking" and coffee drinking didn't get in the way but I'll always take a family time and a little less work getting done!
My next random thought came at work today. We've got a 17 mile drive down the beach to get to the job. One thing has always bothered me, the plight of the horseshoe crab! Nobody really gives a crap about them at all. Year in and year out I watch them roll up onto the beach, get flipped over,and pecked to death by the seagulls (thankfully we're bigger than them, seagulls are souless killers and will eat their best friend if given half a chance. A seagull wake probably entails eating the departed.). If a seal with a cold washes up life on Fire Island comes to a screeching halt, and about 5 levels of government spring into action along with well funded private foundations (did you know Long Island has a seal hospital?). But I could stop, check out the seal, and chock my tires with horseshoe crabs and nobody would bat an eye, I guess it is better to be furry and cute. So my personal crusade involves flipping horseshoe crabs back over and saving them from the seagulls, I figure someone has to look out for the ugly animals on occasion.
Lastly after 11 years I've realized my cat Felix is just plain mean. His unrelenting hatred for the dog is beyond reason! He now drinks out of the dog's bowl and sits in front of not allowing the dog to get any water.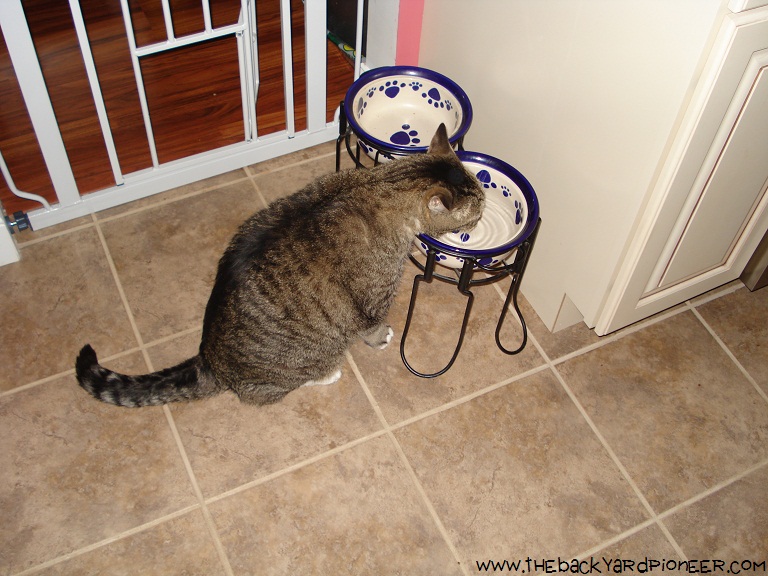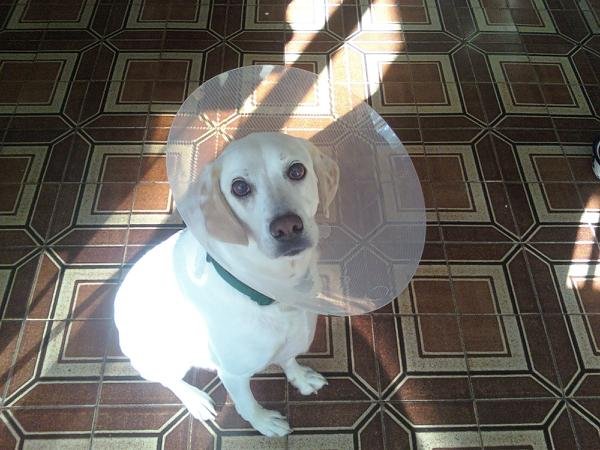 And yes the cat sent the dog to the vet, like I said Felix is just plain mean!
Affiliate Disclosure: I am grateful to be of service and bring you content free of charge. In order to do this, please note that when you click links and purchase items, in most (not all) cases I will receive a referral commission. Your support in purchasing through these links enables me to keep the content train rolling