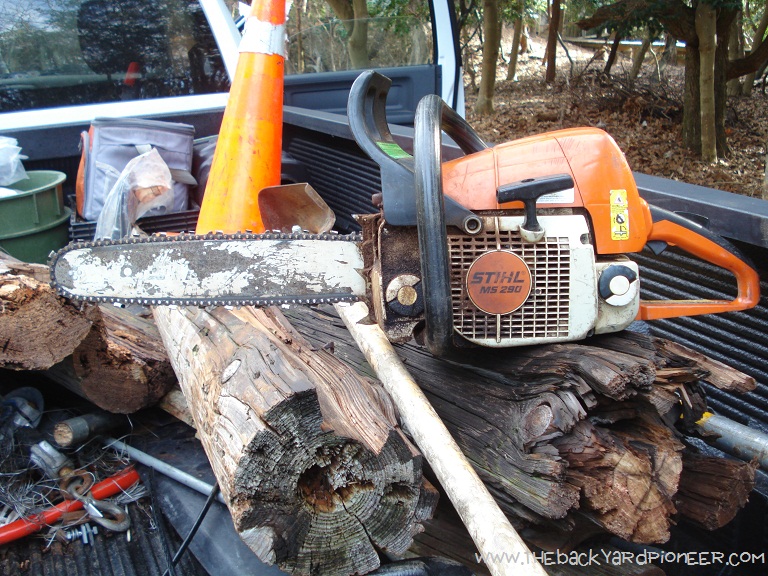 If you heat with wood or have a lot of land to clear a chainsaw is an indispensable tool. It is a big purchase and and choosing wisely can save you money, time, and aggravation down the road. With that being said their is only two brands that I can really get behind and they are Stihl and Husqvarna.
A chainsaw is a big purchase and one I believe where you can be frugal but not cheap. A carefully thought out purchase of a quality saw will save money in the long run in repairs and replacement costs. I've been using a Stihl MS 290 for 12 years at work. It has cut hundreds of telephone poles and trees with only a few repairs. It has been dropped (once from about 20ft), throw, banged around in the truck, and yet it starts every time no matter the weather. The Stihl was a replacement for 4 Homelites that only survived a year each. A good saw is a "buy once, cry once" purchase.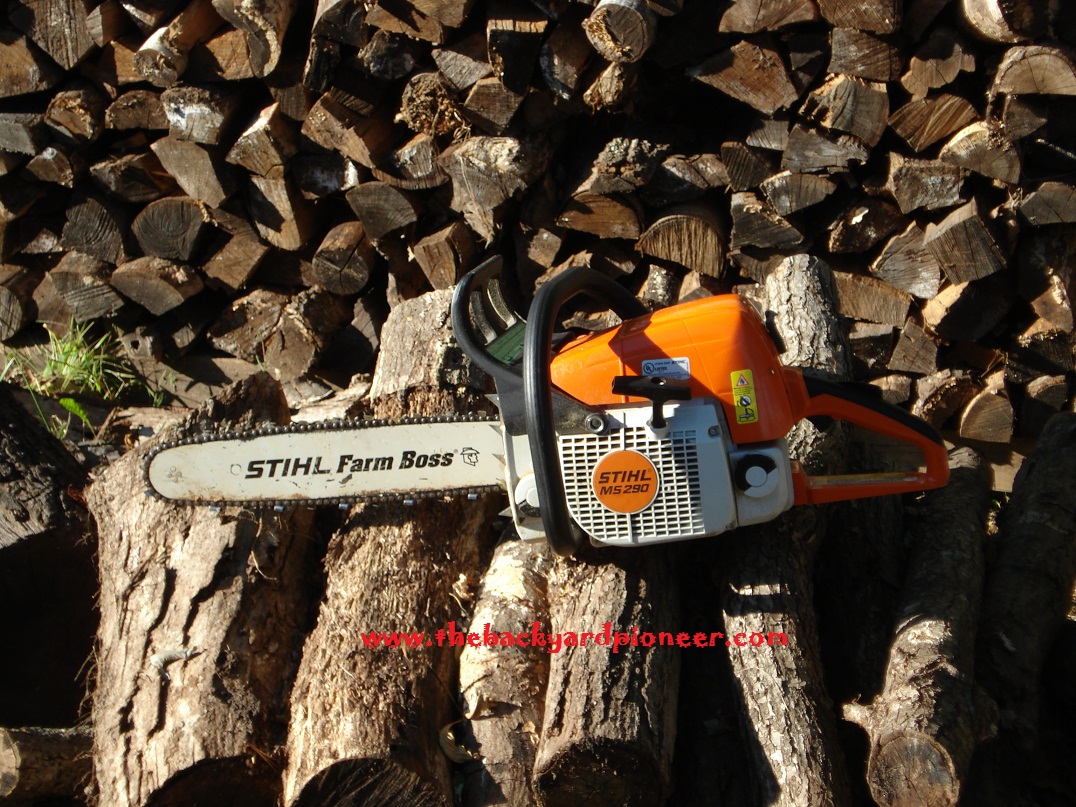 The power a good saw offers makes it easier to get more accomplished in a given time. The saw does the work without taxing the user as much as a lesser saw. A quality saw can do the little jobs as well as a lesser saw but, really shines on the bigger stuff. The Stihl's and Husqvarna's have better ergonomics that ease operator stress and fatigue.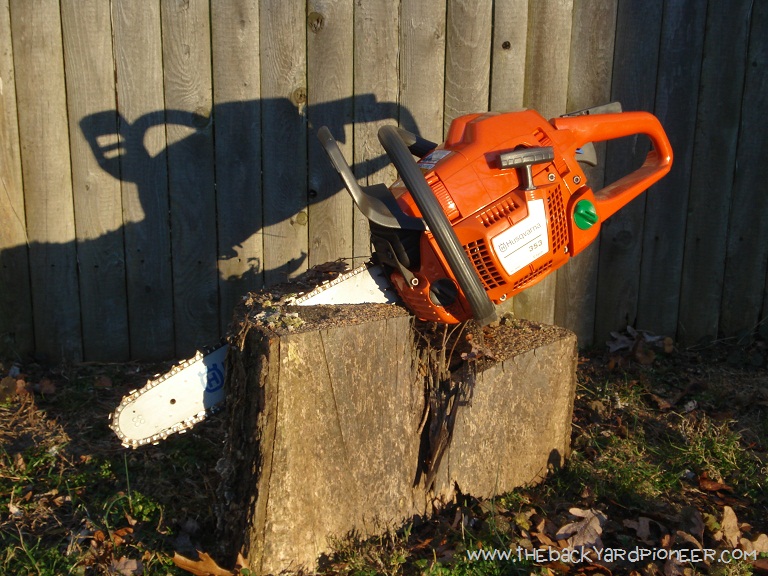 As far as aggravation a quality saw has a company that will stand behind it and parts will be available. I've found the lesser brands to change models often and getting parts can be a challenge at times. The big box store usually only stock parts for what is current, and chasing down parts can be frustrating. On the other hand my local Stihl dealer stocks parts for saws going back to the Stone Age, plus I've seen them service some truly ancient saws.
Like I said, a good saw isn't cheap but it is worth it. A quality saw will provide a lifetime of service. I'm looking forward to many years of use out of mine and hopefully my son will one day be able to say "this one, was my Dad's" to his kids.
Affiliate Disclosure: I am grateful to be of service and bring you content free of charge. In order to do this, please note that when you click links and purchase items, in most (not all) cases I will receive a referral commission. Your support in purchasing through these links enables me to keep the content train rolling