I've been fooling around with some ideas for a logo. A friend of mine from a forum I belong to has offered to give me a hand with making one up. Here they are in no particular order: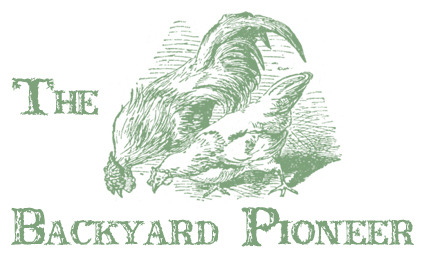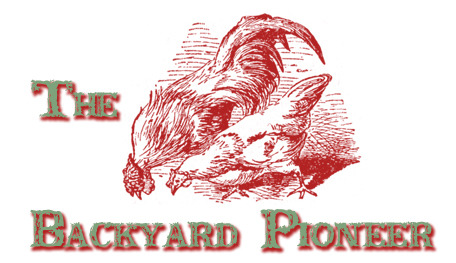 I'm leaning towards the Brick Chicken as my FB and Twitter logo and as a link for link exchanges. I'd like to flesh out the Jeep idea a bit more as a header. Thoughts?
Here are a few pictures from around the Backyard-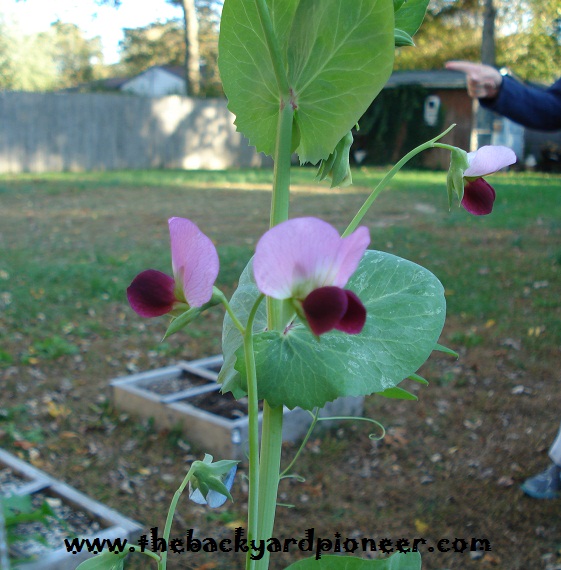 This is a shot of the peas I've got going in my raised beds right now. I wrote about them a few months ago in An afternoon with the seed catalog. They are Dwarf Grey Sugar, they are my first success with peas and quite tasty to boot!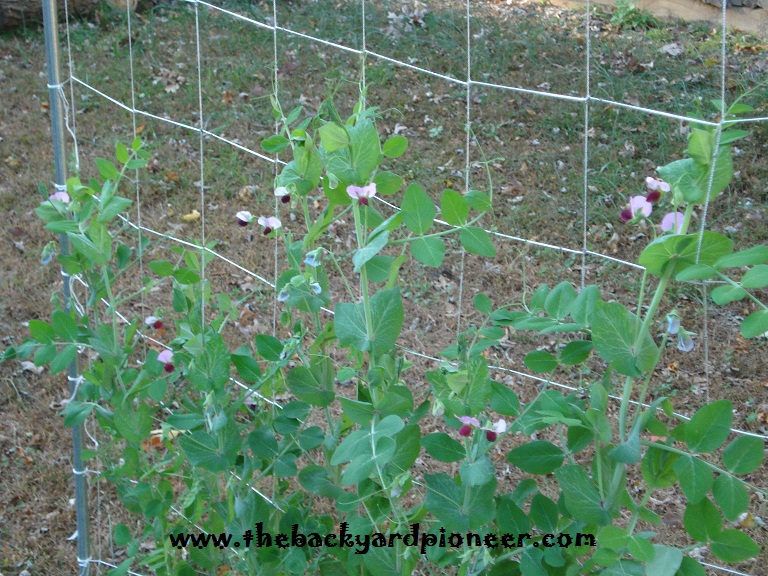 Another shot of the peas.
A shot of the raised beds and the ever popular and newly (semi) tamed wood pile.
var _gaq = _gaq || []; _gaq.push(['_setAccount', 'UA-26990161-1']); _gaq.push(['_trackPageview']);
(function() { var ga = document.createElement('script'); ga.type = 'text/javascript'; ga.async = true; ga.src = ('https:' == document.location.protocol ? 'https://ssl' : 'http://www') + '.google-analytics.com/ga.js'; var s = document.getElementsByTagName('script')[0]; s.parentNode.insertBefore(ga, s); })();
Affiliate Disclosure: I am grateful to be of service and bring you content free of charge. In order to do this, please note that when you click links and purchase items, in most (not all) cases I will receive a referral commission. Your support in purchasing through these links enables me to keep the content train rolling